Growing edible forest gardens on public land that nourish, educate and inspire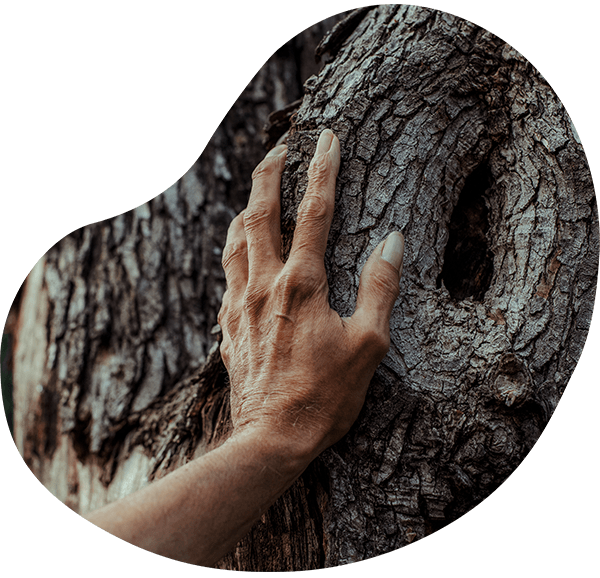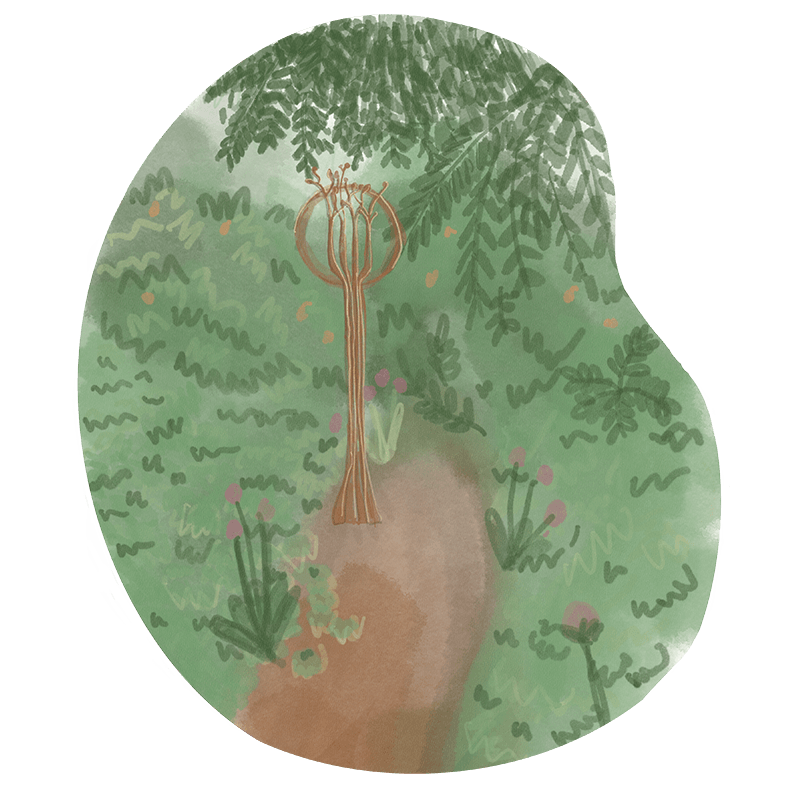 An oasis in the middle of downtown Austin, Texas, the Festival Beach Food Forest is an edible forest garden where visitors can openly forage and enjoy fresh food on the shores of Lady Bird Lake.
By working with nature, we work less. In a food forest, humans help set the conditions where they, the plants, and local animals can keep the system thriving over time. Using permaculture design and regenerative practices, the FBFF provides food, shade, and ecosystem services to its neighbors.
Come enjoy the fruits, nuts, vegetables, and medicinal herbs that flourish in this fence-less community pilot project!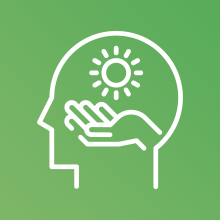 Education and Nourishment
We provide educational programming about medicinal foods and permaculture practices, as well as donations to the local Serafina Food Pantry.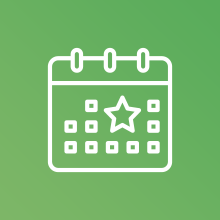 Community Events
Join us for Plant Walks, It's My Park Day, Community Feasts, Music in the Park, and more!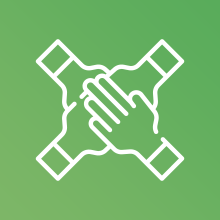 Volunteer Workdays
Get your hands in the dirt the 2nd Saturday of every month from 9am – 12pm.
Nourish
each other. the earth. healthy ecosystems and healthy communities.
Educate
about native plants. permaculture techniques. regenerative practices.
Inspire
similar projects and community-led solutions. intergenerational stewardship of natural spaces.