Join our incredible team of volunteers who help maintain the food forest, engage the community, plan events and work towards a fruitful future for all.
Community effort makes Festival Beach Food Forest a success
We thrive on community involvement in this delightful experiment on public parkland. Everyone is welcome at all times to come visit, explore, or lend a hand.
Regular opportunities to participate include…
Every Tuesday and Thursday Workdays
9-12pm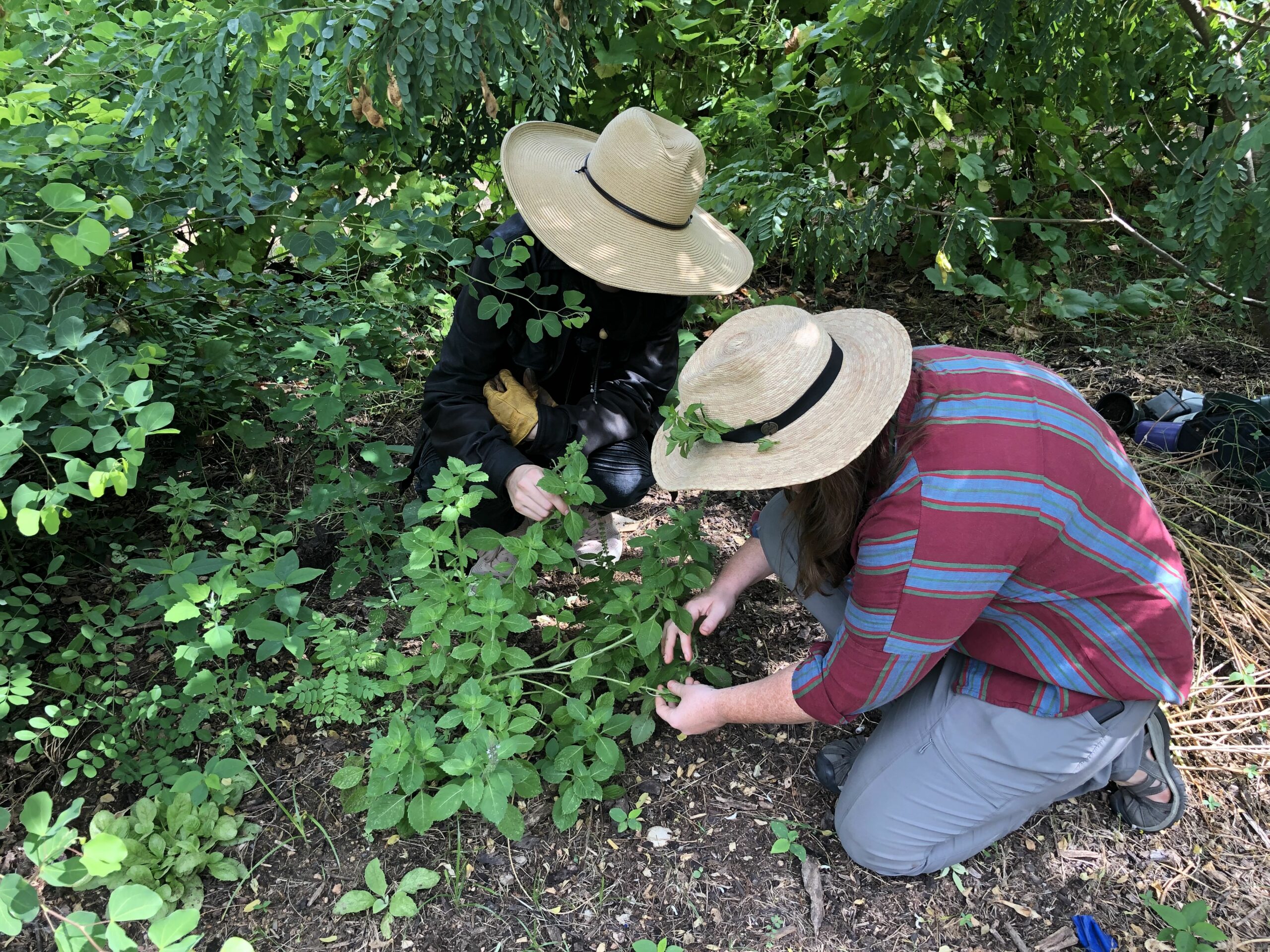 During the fall, a small group of volunteers gather to tend to the Food Forest, every Tuesday and Thursday. We water, weed, mulch, plant, and anything else that is needed. Join us any Tuesday or Thursday to learn about this special ecosystem, meet the team, and get your hands in the dirt!
Second Saturday Workdays
9am-12pm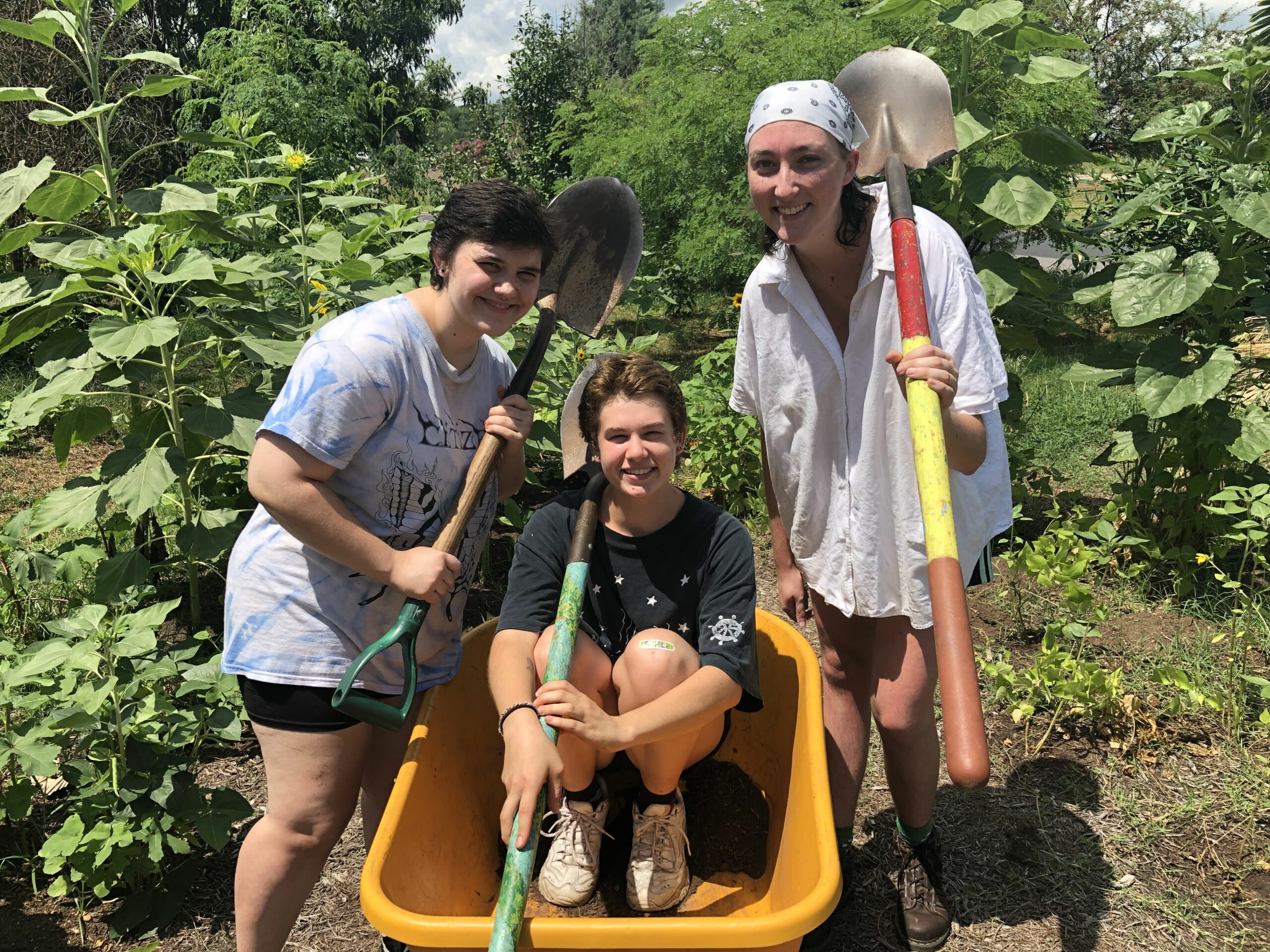 The Second Saturday of every month we focus on mulching, weeding, and educating volunteers. If you want to learn about healthy soil creation and forest gardening, this is a great way to get hands on experience. We welcome all volunteers who want to be part of a community interested in food sovereignty, growing food locally, medicinal qualities of plants, and more.
This is YOUR Food Forest. Please come and enjoy it! The harvest is accessible to all, day or night. 
Interested in a leadership role?
FBFF Is a 100% volunteer run organization. Because of that, we are always looking for dedicated volunteers to join our core team. We currently have weekly meetings on Tuesdays. Please fill out this form for details about our core team meetings.