Come to Festival Beach for the Fall It's My Park Day!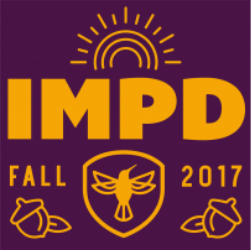 When: Nov 4, 2017, 9:00 AM – 2:00 PM
What: A Fall Planting and Picnic Party! Join us for a morning of planting and nourishing the Festival Beach Food Forest ecosystem — followed by a fantastic picnic and community celebration.
RSVP HERE