The time has come to gather with friends and neighbors for the 2nd Annual East Feast Celebration at Festival Beach!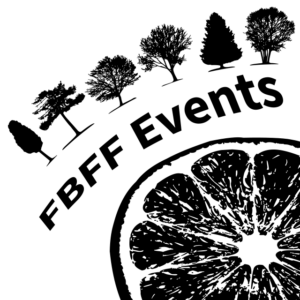 We are excited to share accomplishments, goals and dreams… and a delicious potluck! With the fall season here the potential for locally grown and prepared dishes are limitless. Word has it that Elizabeth will once again be warming our bellies and hearts with her fantastic sweet potato soup.. and I could have sworn someone was bringin' PIE. Please bring something you'd like to share and let's have a feast, y'all.
When: Sunday, November 3, 2013 at 3:00pm
Where: Festival Beach Community Garden
Got cans or other non-perishables? We'll be collecting for local food drives while we celebrate. If you can, bring a can!
Please share what you plan on bringing in the comments below!
We look forward to savoring the diverse successes of this growing coalition. Your commitment to creating a healthy and just food system for our community is worth celebrating!
See you there,
East Feast Team