Our KICK OFF BENEFIT PARTY is gaining huge momentum, here's the details:
Festival Beach Food Forest Launch Party
Where: YardFarm, 7204 Shelton Road, Austin, TX 78725
Date: January 31st, 2015 
Time: 4pm-11pm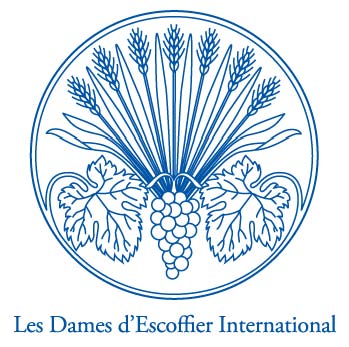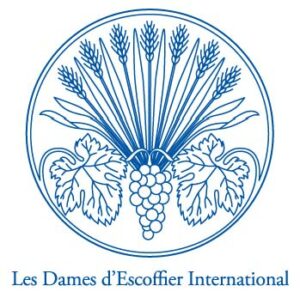 This family-friendly event offers fun for all! Throughout the day and evening there will be a festival of events to include community leaders speaking about the benefits of the food forest, great bands, fire spinners, a silent auction, a pie walk, plant-inspired activities, dancing and plenty of bonfires! A big thank you to Milestone Community Builders for their generous donations.
The Festival Beach Food Forest will also be honored with a generous financial gift from Les Dames D'Escoffier. How exciting is that?! (Click on image to the left more info on Les Dames).
Pie Walk and other activities
There will be a deliciously decadent Pie Walk and Pie Showcase featuring pies and stories from community partners including Tiny Pies! If you'd like to contribute a sweet or savory Pie and/or your group would like a table at the event please email Elizabeth Walsh at: Elizabeth.Walsh@gmail.com or go to https://fbffpies.wordpress.com/ for a special invitation with loads of details and an opportunity to share your story, your recipe and your vision for community nourishment.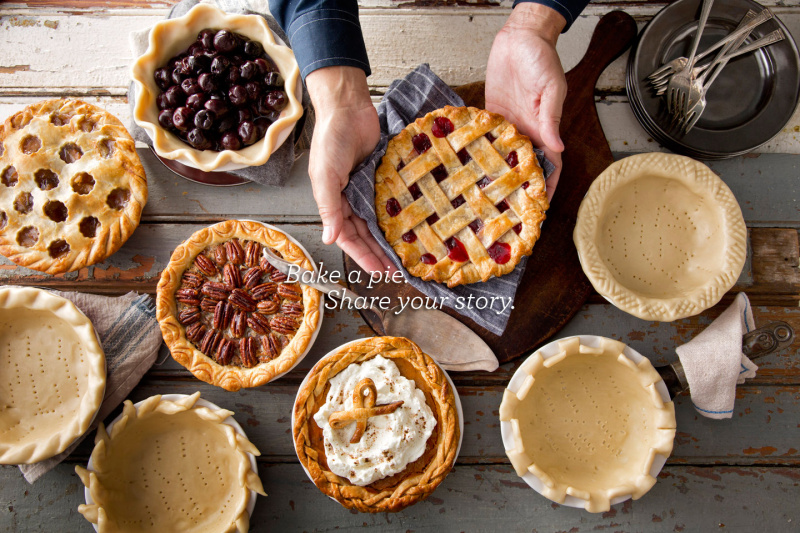 Live Music line up and presentations:
5:45
Welcome & Food Forest Presentation, Donation from Les Dames Presented!
7:15
  HipHop Set – DJ MC, Super Smash Bros, Mindz of A Different Kind
8:15
Local leader hosts Food Forest discussion
8:30
  Los Texas Wranglers
10:00
Food Forest presentation
10:10
 Minor Mishap Marching Band
Food and Drink
Several local farms and vendors such as El Milagro, Checko's, Green Gate Farms and Johnson's Backyard Garden are pulling together a feast with fresh veggies and other taco fixins'.
Dessert include Little Lucy's donuts (from 6-9pm only!) plus Tiny Pies will donate to the Pie Walk!
Beverages have been generously donated by Meridian Hive, East Ciders, Thirsty Planet, Austin Beerworks, ABGB and Tito's Handmade Vodka.
Silent Auction
There will also be a silent auction with donations from local businesses such as Hyde Park Gym, Compost Pedallers, Coffee Sock, Growler Domestic, Austin Beer Garden Brewery, East Side Yoga, Bikram Yoga and more! If your business wants to contribute to the Auction or you want a table to present your company please
contact us here
.
Donate now by purchasing a ticket!
Get your EARLY BIRD tickets for a donation of $20 (which includes food, drink and access to the event). Early bird tickets must be purchased on-line prior to January 28th. Event entree will be $30.00 at check-in.

We need Volunteers!
Don't want to spend the $20 bucks? Want to spend the $20 and still help us watch over the pies or help folks park? We could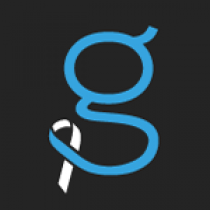 use able bodies to volunteer for a number of positions. It's going to be a fun team! We would gladly give you an entry ticket in for your help.   or better yet, go to our GivePulse Site which is a cool new app that'll help us stay organized and you stay in touch with your volunteer activities.
See you there!