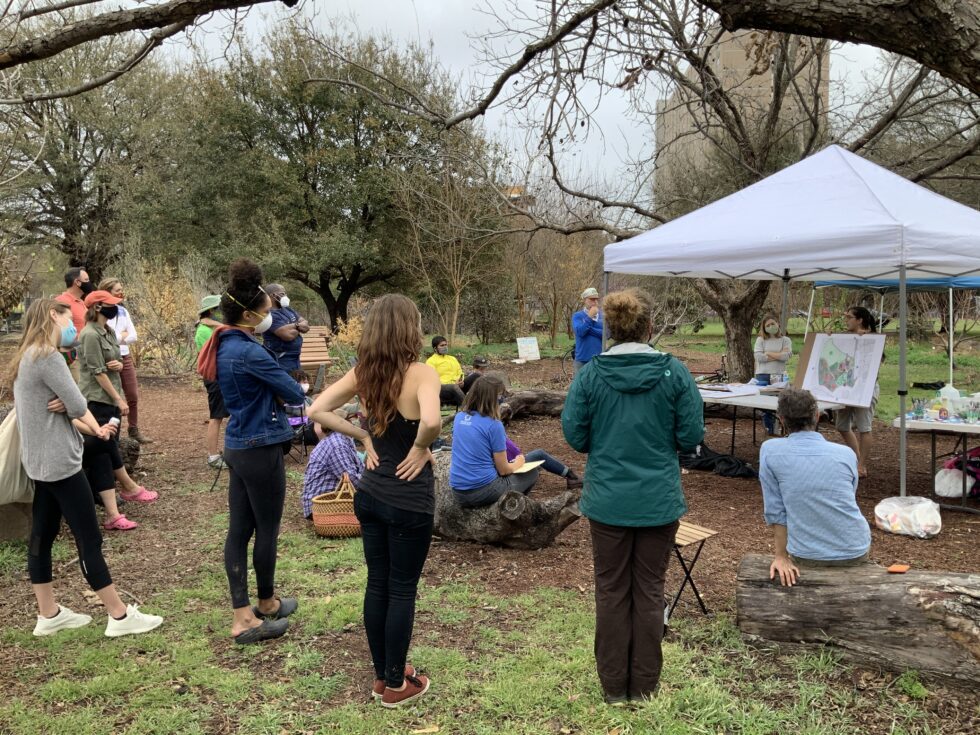 The City Council voted to pass our resolution for the expansion of the food forest. Community Impact Newsletter quoted Council Member Renteria saying, "This expansion is going to give us the opportunity to have a mobile kitchen set up there on-site to teach our residents and especially our seniors there at Rebekah Baines Johnson how to cook the quality food that we're growing in our garden," Renteria said. "This is a great opportunity to also expand our programs to teach our young folks the value of nutritious food coming from that food forest and to identify all the different items for our young students that are not aware of healthy eating."
A big thank you to all of our incredible volunteers and community members for getting us this far in our expansion journey!
Read more about our expansion in this KXAN article!