Check here for updates, happenings, and community highlights.
No Results Found
The page you requested could not be found. Try refining your search, or use the navigation above to locate the post.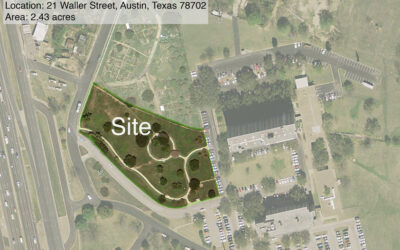 WAHOO! We're moving along, folks! Council voted 7-0 to approve an amended version of the Holly Shores Master Plan, which includes <1 acre of initial food forestry on a patch of public parkland on the east side of Waller St. East Feast would like to thank all of our...