Check here for updates, happenings, and community highlights.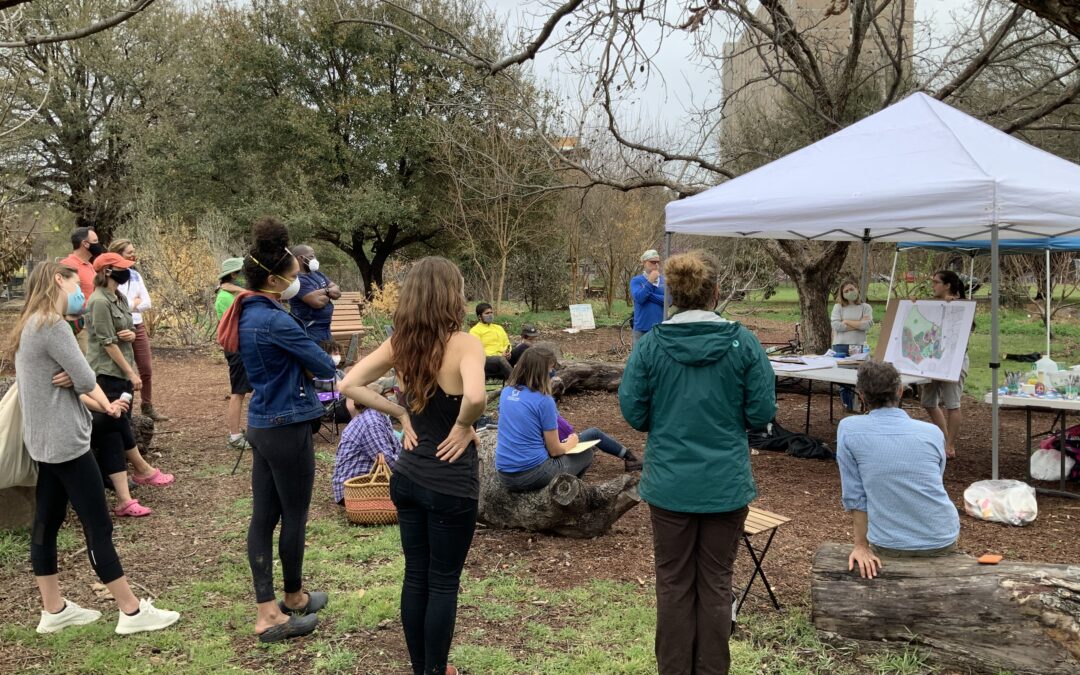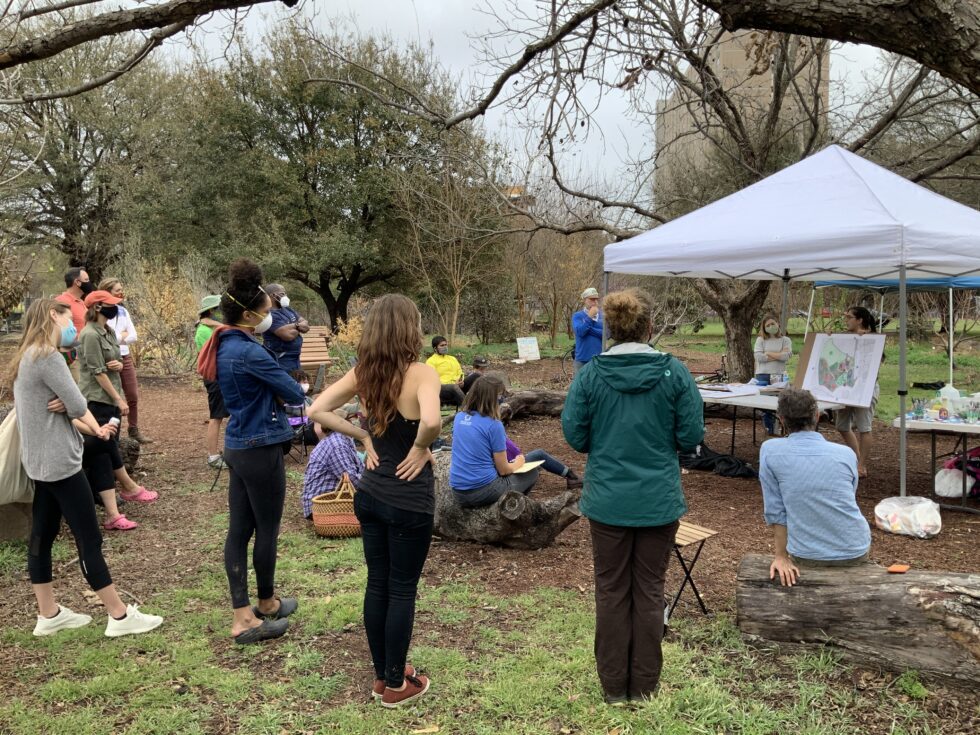 Volunteers and community members give input on expansion design ideas The City Council voted to pass our resolution for the expansion of the food forest. Community Impact Newsletter quoted Council Member Renteria saying, "This expansion is going...
read more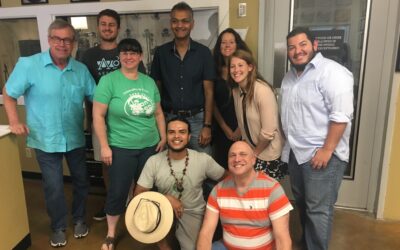 Check out food forest board members Jonathan Barona and Christopher Sanchez talk about the food forest and alternative food production today (Thursday, June 29) at 1pm on Shades of Green Talk Radio KOOP radio 91.7! From Shades of Green: Join us today at 1PM on KOOP...